Seasonal Affective Disorder is no joke. It's estimated that 10 million Americans suffer from seasonal depression every winter, and even if you're not affected in an extreme way, chilly temps, shorter days and cold and flu season can make anyone feel more tired and irritable. If you're counting down the days until spring, consider these natural mood-boosting and health-promoting items to get you through winter.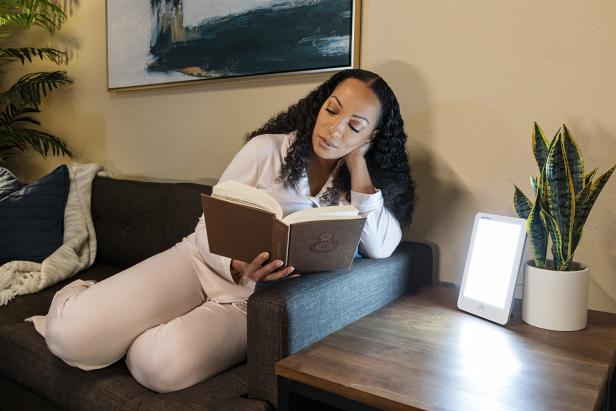 Photo By: Brittney Gazaway
According to the National Institute for Mental Health, sitting in front of a light therapy lamp first thing in the morning on a daily basis can help replace diminished sunlight during winter. Typically, these lamps filter out the ultraviolet rays and require 20-60 minutes of exposure to 10,000 lux of cool-white fluorescent light, an amount that is about 20 times greater than ordinary indoor lighting.
Buy It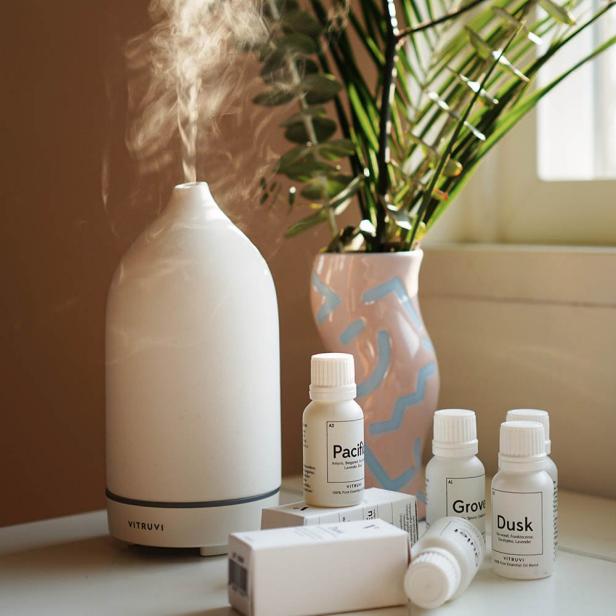 Aromatherapy is a great way to lift your mood and change your attitude. Certain essential oils, such as citrus and peppermint, have energizing properties and are known to spark creativity and focus. You can dab a drop on your wrists and temples, or use an oil diffuser to fill your home, workspace or car with motivational scents. This stone diffuser from Vitruvi is on the pricey side for a diffuser, but we can't help but love how sleek it looks. It's available in white, black, gray and terracotta, all of which would blend in seamlessly with any style of decor.
Buy It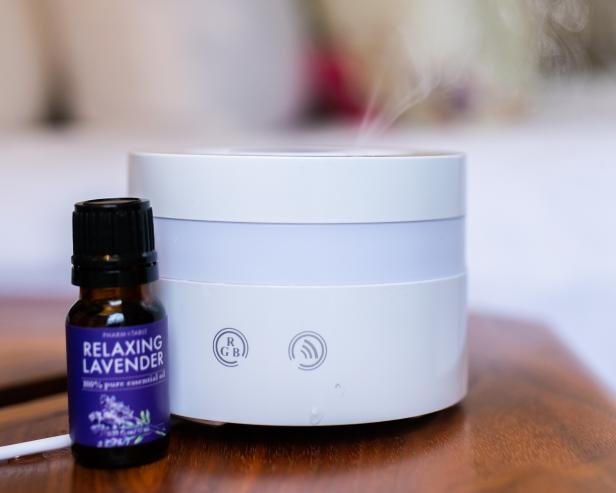 Photo By: Cassidy Garcia
For a more portable and budget-friendly option, we love this mini USB essential oil diffuser. It's great for keeping at your workspace.
Buy It
Bring Essential Oils On the Go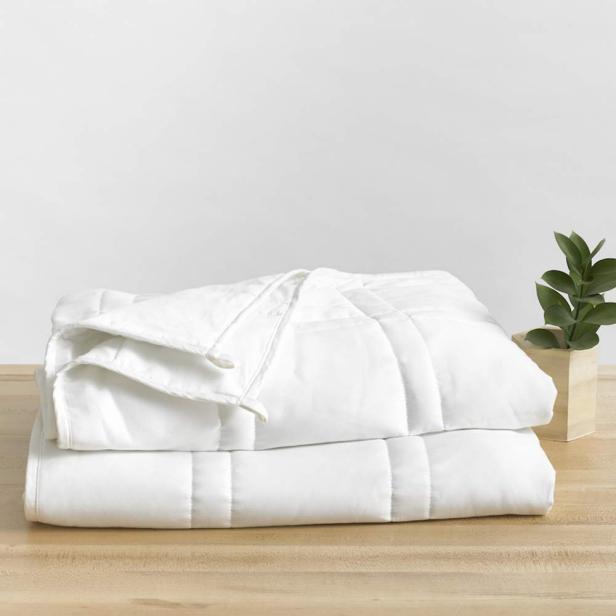 Getting quality sleep is essential to having the energy to tackle the day, and weighted blankets are a well-researched tool for improving sleep and reducing symptoms of stress and anxiety. If you have the heat going full blast or you just run hot at night and are worried about overheating, we love this cooling weighted blanket from Baloo Living. A weighted blanket should be about 10 percent of your body weight, and this one is available in 12, 15 and 20 pounds. It features hooks on the corners so you can buy a duvet cover separately if you prefer a different color than white.
Buy It
Our Favorite Weighted Blankets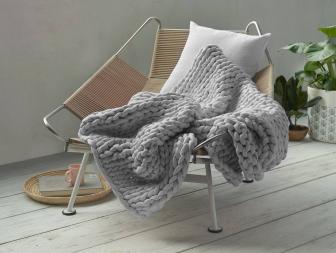 EDITOR'S PICK
Read our full review to find out why we're obsessed with the Bearaby Napper.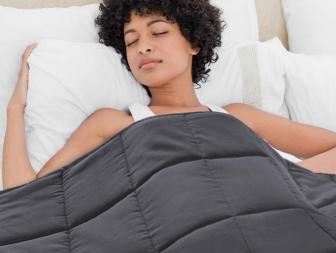 TOP PICKS
Add one of these luxe covers to your home and start reaping the benefits.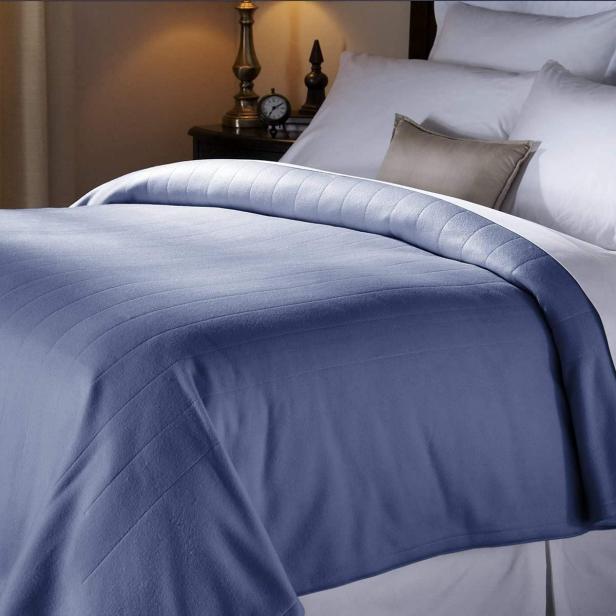 On the other hand, if you're tired of constantly being cold, beat the winter chill by making your bed the coziest, warmest spot to come home to with a heated blanket.
Buy It